Paky
Black Diamond
click to zoom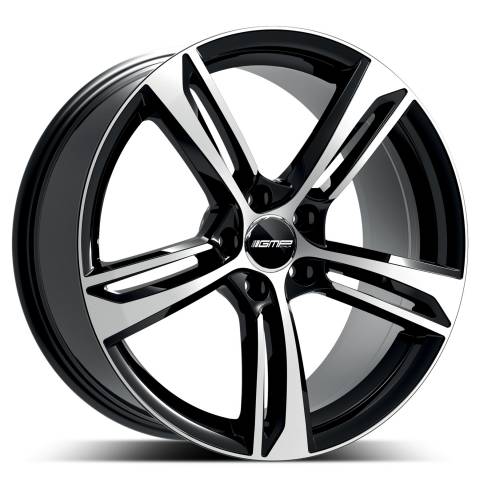 Anthracite Diamond
click to zoom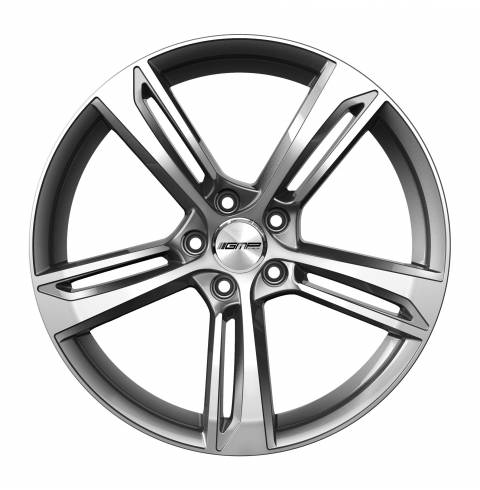 Silver
click to zoom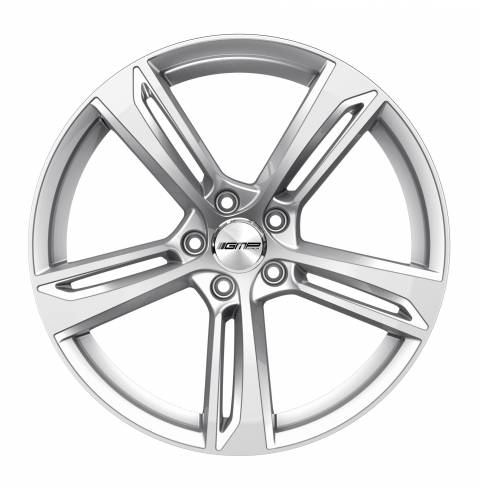 Previous
Next
Other colours:

Request more information
---
Description
The modern design, the slender shapes and the great attention to detail create a unique and unmistakable overall vision, thanks to which Paky presents itself as the best choice for all Audi and VW enthusiasts who expect only the best.
Technical specifications:
This model is manufactured with an original adaptation, designed in compliance with the technical specifications of the first plant in order to ensure the best result during assembly on the car, in line with what is specified in the applications list.
Legal Notes:
Properly registered model at EUIPO – European Union Intellectual Property Office (Reg. code 003301837-001).
There is no ongoing business relationship with VW AG or with its models and registered trademarks, which are legally represented here only for descriptive purposes.
Wheel sizes available:
18 x 7,5 / 8,0
19 x 8,0 / 8,5
20 x 8,5 / 9,0